Energy Insights: April 18,2012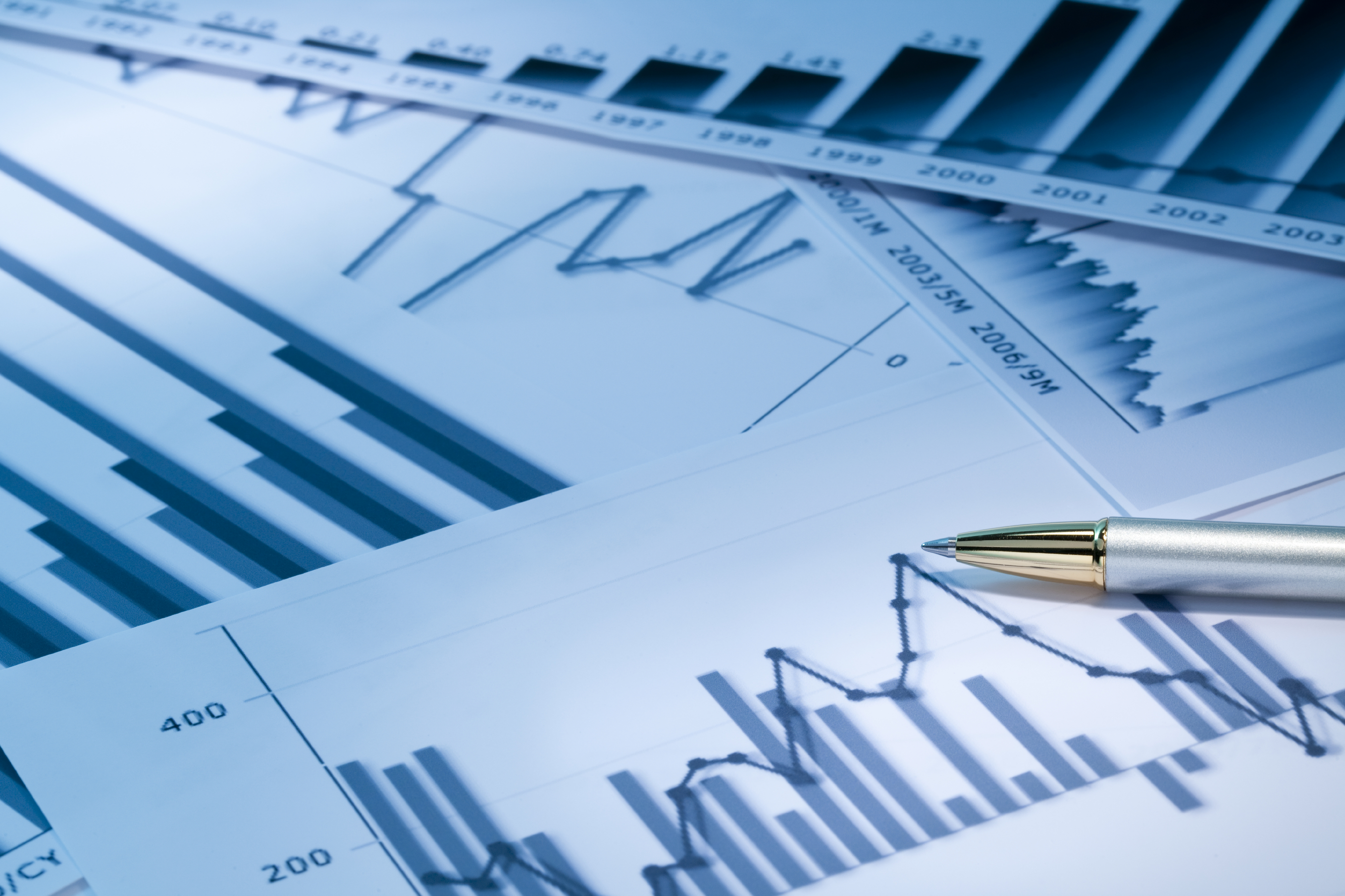 Forward heat rates in ERCOT have increased as a result of actions taken by the Public Utility Commission of Texas (PUCT).
The PUCT voted to move forward with a proposal that would allow wholesale prices to climb to $4,500 per megawatt-hour when supplies are tight, up from the current $3,000 price cap.
NATURAL GAS
Mild spring weather has curbed any late-season heating or early-season cooling demand. This trend has caused Cash month (currently MAY-2012) and the front month of the forward curve to decline at a faster rate than that of the back months. The MAY-2012 contract and the 2nd half of CAL2012 charts on the first page show a steeper slope compared to the slope shown on the CAL2013 chart above. Fundamentals remain solid for a continuation of the bearish trend. Only announcements of significant production cuts would halt or reverse the current trend.
Technical indicators show support and resistance at $1.86/MMBtu and $2.07/MMBtu respectively. During the past 6 trading sessions the MAY-2012 contract has been trading in a tight range around $2.00/MMBtu. The chart below shows that the MAY-2012 contract seems to be oversold, so we expect to see some choppy price action due to some short covering rallies as the market pauses before the next move.
PUBLIC UTILITY COMMISSION OF TEXAS (PUCT) TENTATIVELY APPROVES OFFER CAP INCREASE
On 4/12/12, the (PUCT) voted 2-1 to move forward with a proposal that would allow wholesale prices to climb to $4,500/MWh when supplies are tight, up from the current $3,000 price cap. This change will be effective from 8/1/2012 to 5/31/2013. None of the three commissioners disagreed on the need to raise wholesale prices during times of supply scarcity, only the timing and the method.
In the near future, the PUCT staff will draft a proposal, that market participants will be able to review and comment on. A final order should be expected by late May or early June. Prior to approval to raise the caps, the PUCT will study whether or not such changes could represent a Change in Law for Retail Electric Providers to their Customers.
Furthermore, the PUCT also voted, 2-1, to look at further increases in the price cap, to $5,000 per MWh or higher, beginning in 2013, in a separate docket to be debated over during the next several months.
We believe that raising the caps in 2012 will translate into higher price volatility due to high uncertainty in Wholesale and Retail pricing. Moreover, higher price caps in 2012 will only benefit existing generators.
ERCOT and the commission have made a number of changes designed to increase the amount of generation that will be online this summer and to address the longer-term need to encourage investment in new power plants.
Finally, we would like to let you know that summer (JUL-AUG) heat rates have increased the most during the past couple of weeks as a result of PUCT announcements on proposed rules. Likewise, Bid/Offer spreads have increased as few wholesale traders have been willing to take short positions since the final ruling outcome past 2012 is unknown. In short, higher forward heat rates seem to be the norm for the time being.
We will keep you updated on the latest regulatory developments. Pease contact your Acclaim Energy representative to discuss how these changes may affect your situation.
Contact your Acclaim representative - to discuss how to manage your current exposures